FAQs LPG Igntion information page.FAQs
links to other FAQ pages
[ V8 Engine Fitting Information ] [ Rover 3.5, 3.9, 4.2 to 4.6 Conversion ] [ LPG Conversion details ] [ Fuel Injection Section ]
[ Weber 500 & SU Carbs ] [ Mallory Ignition Systems ] [ General Engine Problems ] [ General Information ]

---
Big Block and small Block V8 LPG conversion.
---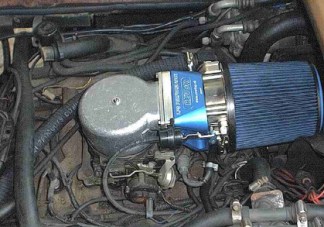 The new LPG MIxer, big enough for the biggest V8s, with stunning peformance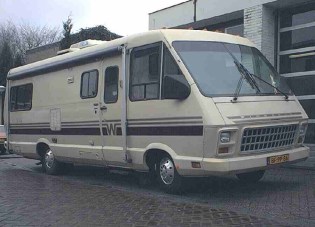 Suitable for RVs, Street Cars, Speed and Cruise boats,
---


Almost all American V8s will run happily on LPG. And the savings mean you can enjoy driving the car you like more often, if not all the time.



One drawback at the moment is that this system requires quite a lot of bonnet clearance.
We are working on a system that works inside the Air cleaner instead of underneath, this will close bonnet clearance by at least 4 inches and make it suitable for Rover V8 (Weber 500 ) applications.
---
links to other FAQ pages
[V8 Engine Fitting Information] [Rover 3.5, 3.9, 4.2 to 4.6 Conversion] [LPG Conversion details] [Fuel Injection Section]
[Weber 500 & SU Carbs] [Mallory Ignition Systems] [General Engine Problems] [General Information]
Disclaimer
Prices do not include local EU.Tax.(VAT).
Prices & stock are subject to change without notice. Information and advice, as always, is free.
---
---

© Copyright RPi Engineering 1999.e-mail: Copyright RPi Engineering 1999. contact: using our new form
Wayside Garage, Holt Road, Horsford, Norwich, Norfolk, NR10 3EE, United Kingdom
Tel +44 (0)1603 891209 Fax +44 (0)1603 890330

Site design by astutech